[wpusb]
The Mother's Day Qigong & Gong Bath Event
May 13 @ 16:30

-

18:30

CHF65,00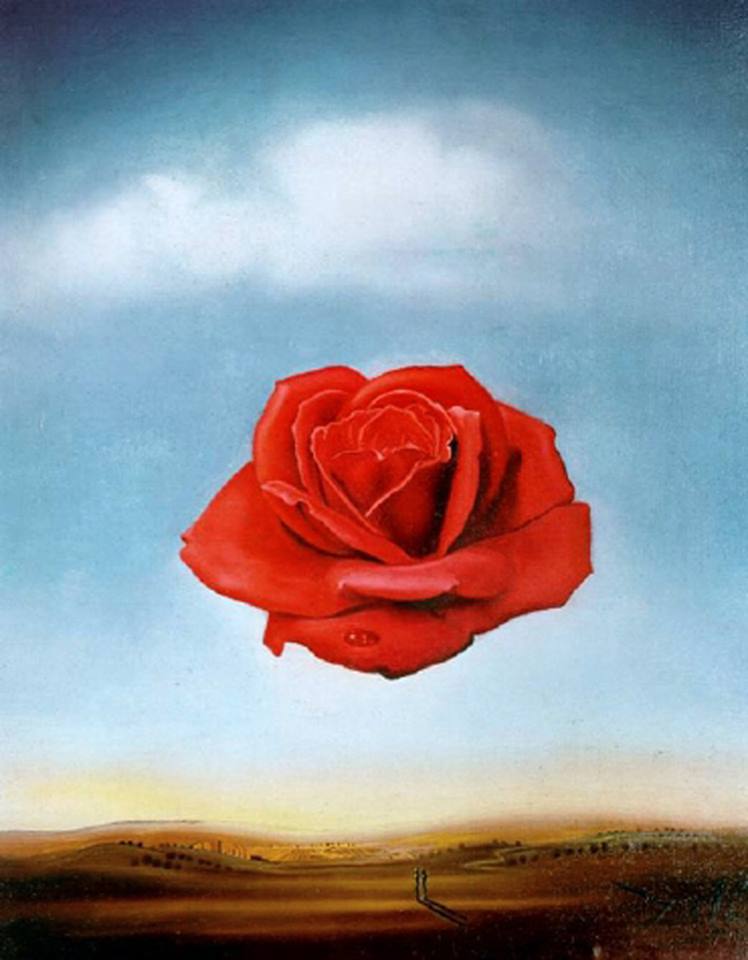 You are invited to participate in this auspicious day of movement, meditation, beauty and loving silence. This special event is dedicated to all mothers. Through the Qigong session, themes of "letting go and giving wings" will be practiced in movement, mindfulness and loving care. All you need to benefit is to show up.
We will begin with a gentle Qigong session that will bring you into a deep sense of balance and presence. You will be guided into soft, flowing movements that are good for your body, mind and heart.
A gong bath is your chance to let go of any conditions or judgments that keep you from simply being who you already are. The gongs will take away your sense of time and bring you back to the timeless.  We end with 15-30
minutes of golden silence, for which we are more than ready.
– Son or daughter with mother 100. (Buy two tickets and get 30CHF back).
No one will be turned away for lack of money.
Please contact me!