Gong Bath at Yoga Grenzenlos
March 20, 2022 @ 10:00

-

12:00
Price: CHF 40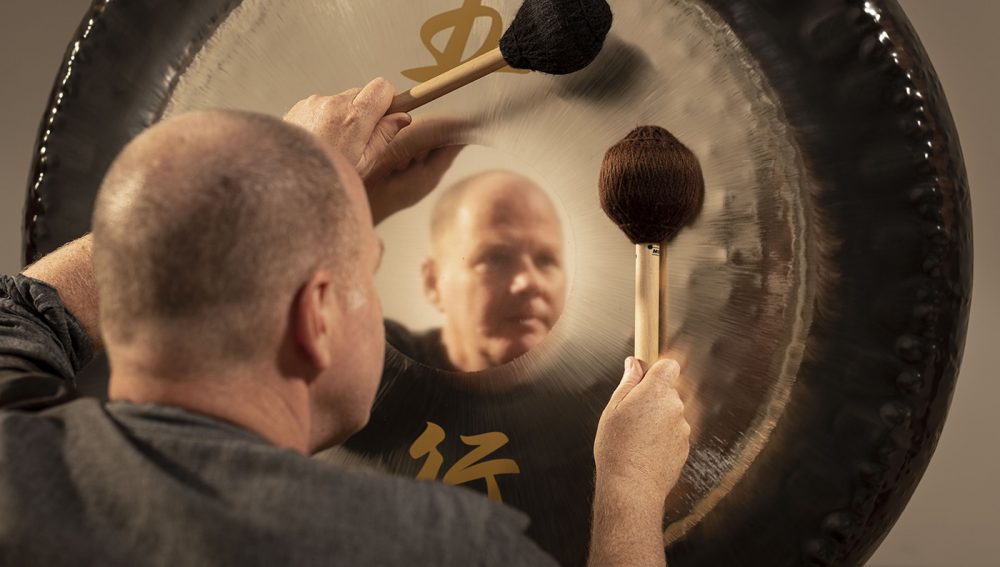 The spring equinox, or vernal equinox, has been celebrated for centuries. Historically, the spring equinox has represented more than just the first day of spring or when the flowers begin to bloom. It has become a symbol for rebirth, fertility, and new beginnings.
In this special session, we will bring you to a fresh new state, both physically, mentally and emotionally so that you can enjoy a powerful new beginning this spring.
We will start with a gong bath, and we will use this musical journey as a preparation for an even deeper exploration of the silence that follows. We will naturally transition into 1/2 hour of golden silence. The result is an intense feeling of bliss, clarity and rejuvenation.
No skill or experience is required. Just the desire to experience a deeply quiet mind and a refreshed body.