THE WINTER SESSION – FILLED
December 18, 2021 @ 16:00

-

18:30
Price: CHF 50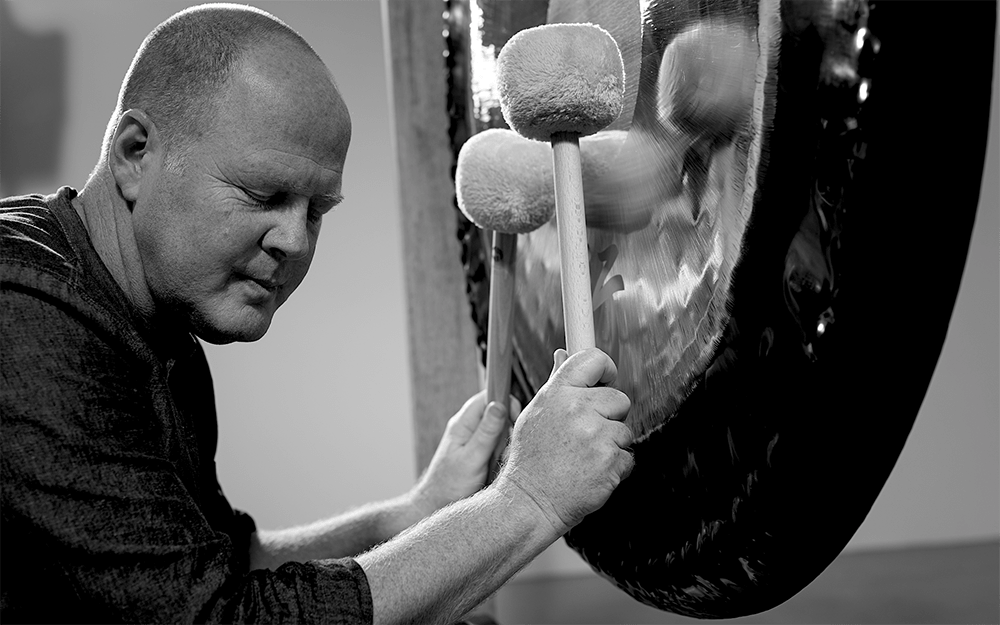 To celebrate the Winter Solstice aligned with the last Full Moon of 2021, B.Yoga's main teacher Daniela Fuentes and gong player Alan Steinborn will join their creative-presence practices to offer an experiential journey to transform your connection with the Winter season and provide you a
springboard for change.
Winter is a complex season; a magnificent Nature transformation which requires from us the qualities and values opposite in the spectrum from those most highly ranked in our mainstream culture.
We may hold contradictory feelings for what this time of the year brings to our lives. For many of us,the winter can be a time of internal struggle.This Winter Session Ritual aims to open up the subtle spaces for us to welcome the seasonal shift so that we can remerge from it in the springtime with more power, sensitivity and joy.
A special Solstice ritual composed by a Yoga practice of soft and deep Vinyasa Flows spiced with long stretches and Yin, followed by a deep dive into a sweet musical meditative journey with a Gong Bath session; inviting us to dive into the deeper layers of our being. Winter tea and vegan chocolate
served at the end.
To help keep you focused on the power of this season and what it has to offer you throughout, we will also provide a one page letter which gives you resources and inspiration to go the distance.